TOGETHER BY DESIGN Virtual Conference
225608
Building, creating and designing are unique activities that bring people together. On April 19 – 22,  Ferguson Bath, Kitchen & Lighting Gallery is hosting Together by Design.
This virtual event series emphasizes the unity encouraged through design. During five online sessions, host Breegan Jane will explore how our homes reflect our values and backgrounds. With this foundation, they'll  explore designing for inclusive interiors and celebrating diverse voices to invite greater unity, provide access and give hope.
The construction and residential trades have long been a male-dominated field. Even today, women represent a stark minority in the construction profession, and women and minority-owned businesses are rare. In the design industry, males continue to hold a high volume of leadership positions. According to International Interior Design Association, 69% of practicing interior designers are women, yet female leadership at design firms averages only 25%. Additionally, the industry remains predominately white. According to the latest Census Bureau, 72.7 percent of all design disciplines are White (non-Hispanic), and only 4.84 percent are Black.
Keynotes and Conference Sessions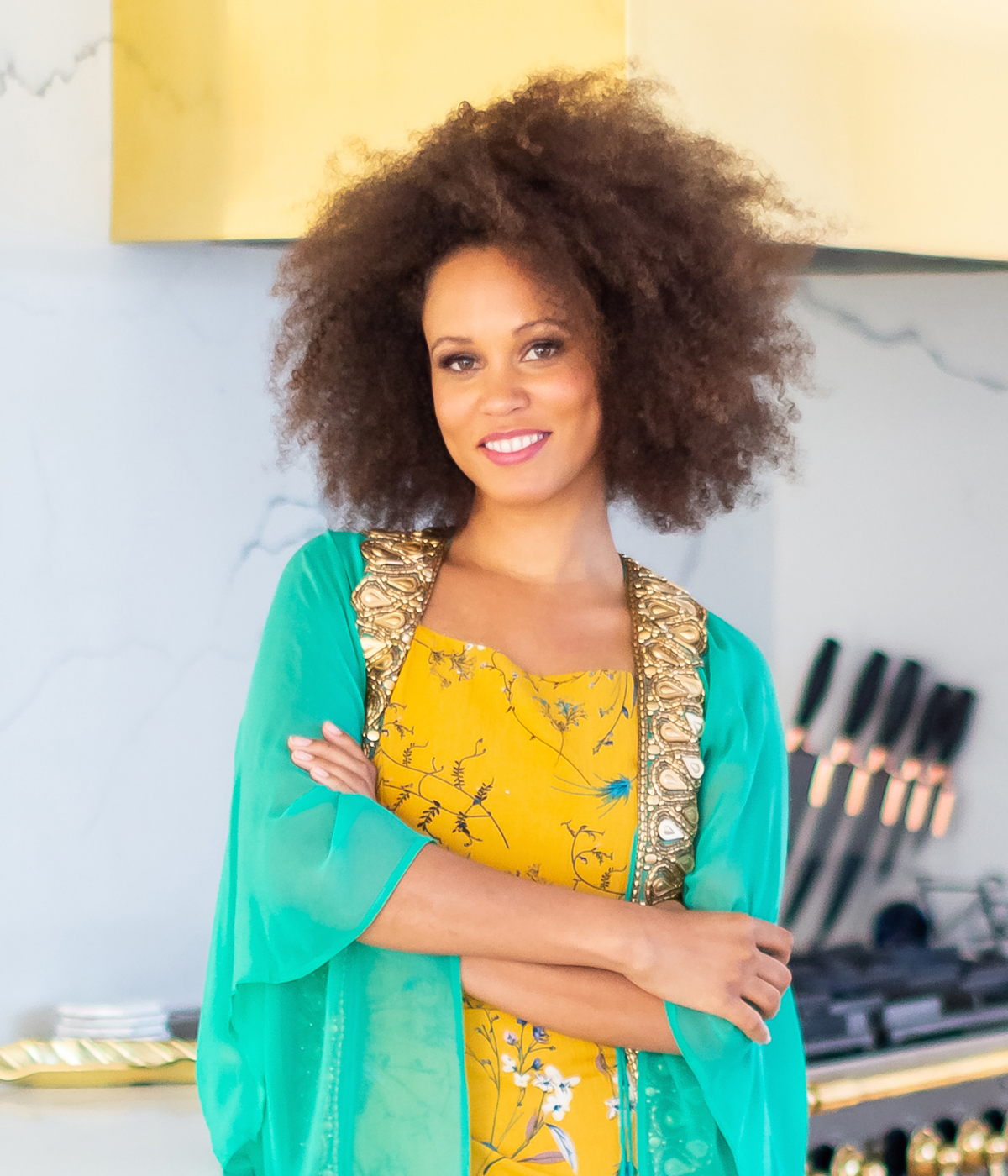 Breegan Jane is an experienced and accomplished interior designer, lifestyle blogger, and Los Angeles mom. Her resume boats enterprises that span the gamut, from custom designing personal creative music studios to managing international real estate projects with full staff. Her design savvy is well sought after by clients in almost every industry, including a double platinum-selling recording artist, for whom she designed an elaborate home complete with a tailored wardrobe room.
Qualified Remodeler's own Richard Anuszkiewicz of Richard Living Lifestyle Brand will be a featured panelist on April 19th from noon to 1pm along with Marie Cloud (Indigo Pruitt Design Studio) and Liz Rishel (Orion Design).
April 20th noon to 1pm brings panelists Vanessa DeLeon of Vanessa DeLeon Associates, Jewel Marlowe (Jeweled Interiors) and Erin Shakoor(Shakoor Interiors)
April 20th's 3-4pm panelists include Teresa Davis of Post 31 Interiors, Sabrina Soto (Sabrina Soto)  and Leslie Davis and Lyndsay Lamb (Lamb & Co.).
April 21st, noon to 1pm: Chris Downey of Architecture for the Blind, Luke Caldwell (Timber and Love) and Brandi Wilkins (Three Luxe Nine Interiors).
April 22nd, noon to 1pm: Rydhima Brar (Three Luxe Nine Interiors), and Kennesha Poe-Byucks (Restoration House), Mika Kleinschmidt (Dirt 2 Design) and Kiyonda Powell (Kiyonda Powell Design Studio).
Register here.